Welcome To
USA Medicare 101
Everything you need to know about Medicare
Educating Americans since 2015
USA Medicare 101 is a 1-hour educational workshop free to the community. The workshop is only for educational purposes and no plan-specific benefits or details will be shared. This is not a sales event.
Watch the Video Below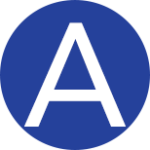 You'll know what to expect to pay.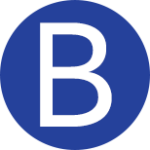 We'll teach you how to find a plan that has your Primary Care Physician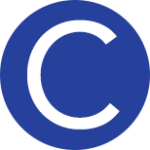 We'll help you think through what plan would best fit you.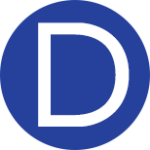 We'll explain all the possible solutions you have.